Carrollwood Junk Removal & Hauling
Junk Buddy Junk Removal Carrollwood Florida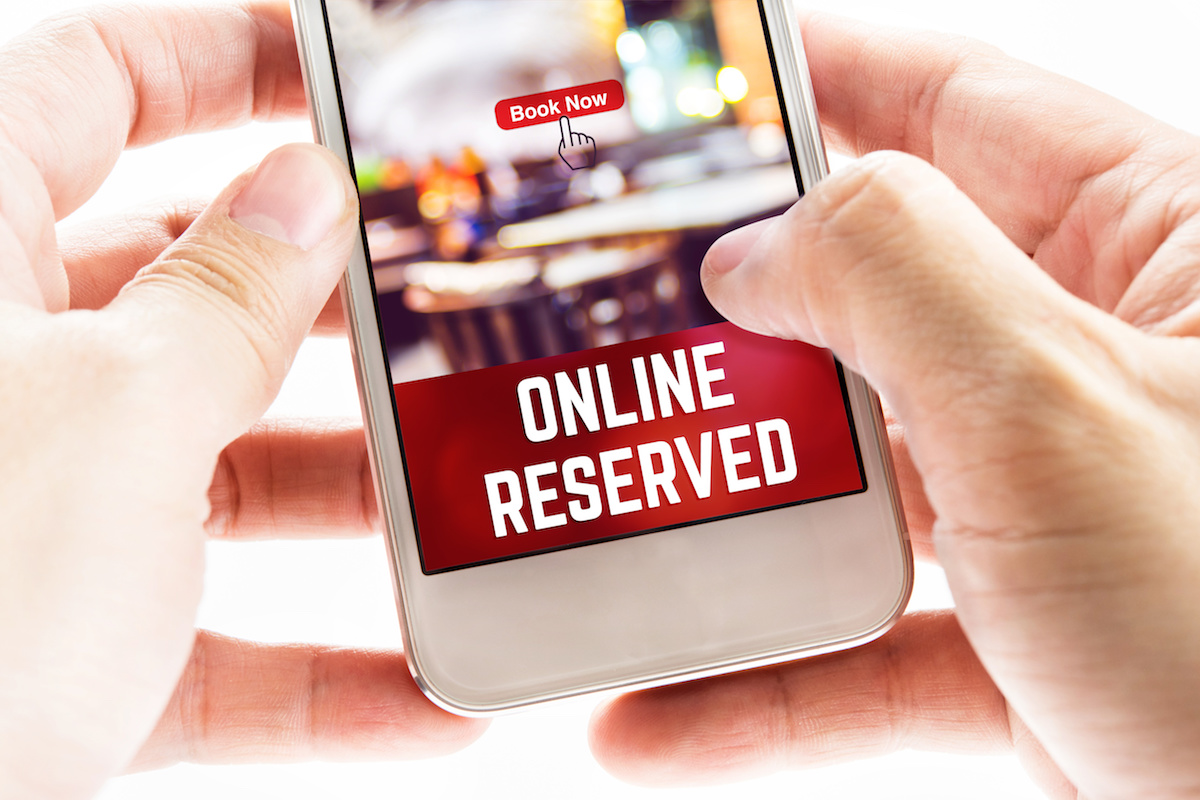 1
Book Your Appointment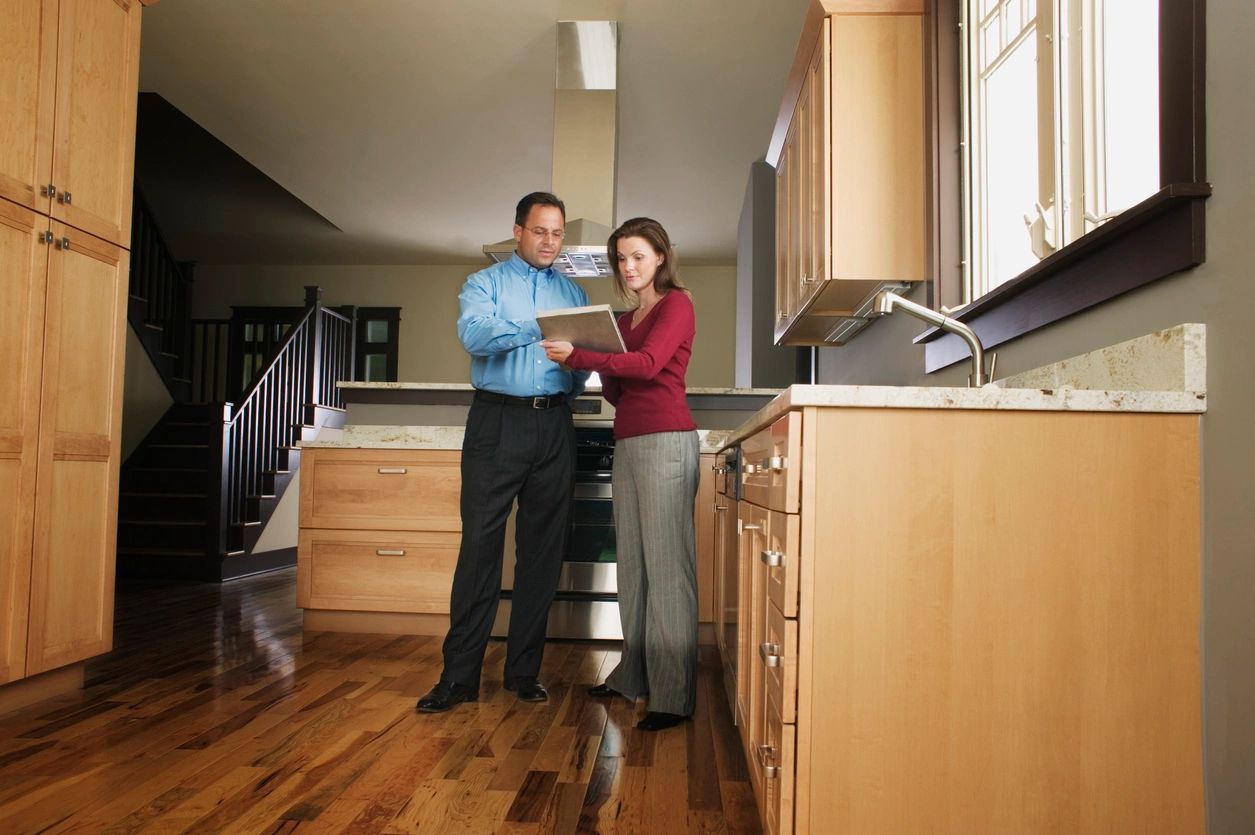 2
Free Quote

3
Fast & Safe Junk Removal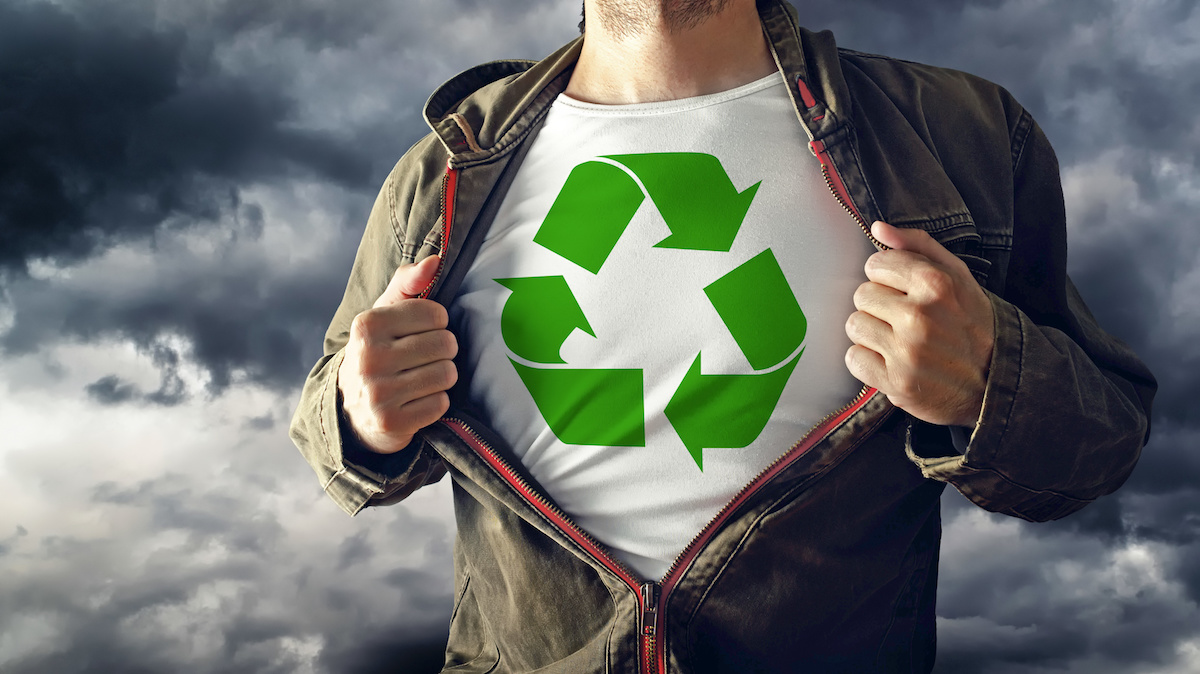 4
Eco-Friendly Disposal
Carrollwood's Outstanding Junk Removal Team
Junk Buddy junk removal service handles all your Junk Removal & hauling needs in Carrollwood, Florida. We offer fast & friendly full service Junk Removal make make sure you get rid of junk easily in Carrollwood Florida. Junk Buddy will remove, clean and haul away old furniture, yard waste, bulk trash, construction debris, tear down and remove old sheds, and haul away old hot tubs for you. With our full service junk removal, your will receive our professional and friendly junk removal specialist. They will handle all the heavy lifting, loading, and haul away your junk for proper disposal, recycling or donations.
With our free, no obligation, in person estimate you will receive the best quote possible to take care of your junk hauling needs. call 1-877-910-5865 or Book online.
Carrollwood is a great suburb area in Tampa just outside of Citrus Park. Carrollwood is a great place to live and work with everything nearby. Spend your weekend shopping or Hitting a buccaneer football game down the road at Raymond James Stadium. We want you to enjoy the sunshine and the things to do in Tampa. That's why Junk Buddy is your best choice for all your junk Hauling needs in Carrollwood.
Junk Removal Services in Carrollwood
Yard waste removal
Storage unit clean out
Playground removal
Junk Removal Carrollwood
Junk Buddy will Remove old furniture, hot tubs, clean out your storage unit, & we even specialize in estate clean outs. Our removal Specialist will make it easy to have your junk hauled away. You can feel great knowing that Junk Buddy junk removal services will do its best to donate to local charities in Carrollwood to help those in need. We provide junk removal such as a single item like a couch to full estate clean out to make sure that you are taken care of with ease. Our pricing for junk removal is affordable as its simply based on the amount of space your junk takes up in our 16 cubic yard dump truck. We always provide a free in person quote to make sure your getting the best rate possible to take care of your junk removal. Our full service for junk pick up consist of Junk removal specialist doing the lifting, loading, hauling, and disposal for you. It's really easy with us here at Junk Buddy. Our main office is by the citrus park mall at 6917 Rocky Canyon Way, Tampa, FL 33625 So if your ready to have your Junk Picked up in Carrollwood, Florida Call us at 1-877-910-5865 or Book online.