Belleair Junk Removal & Hauling
Junk Buddy Junk Removal Belleair, Florida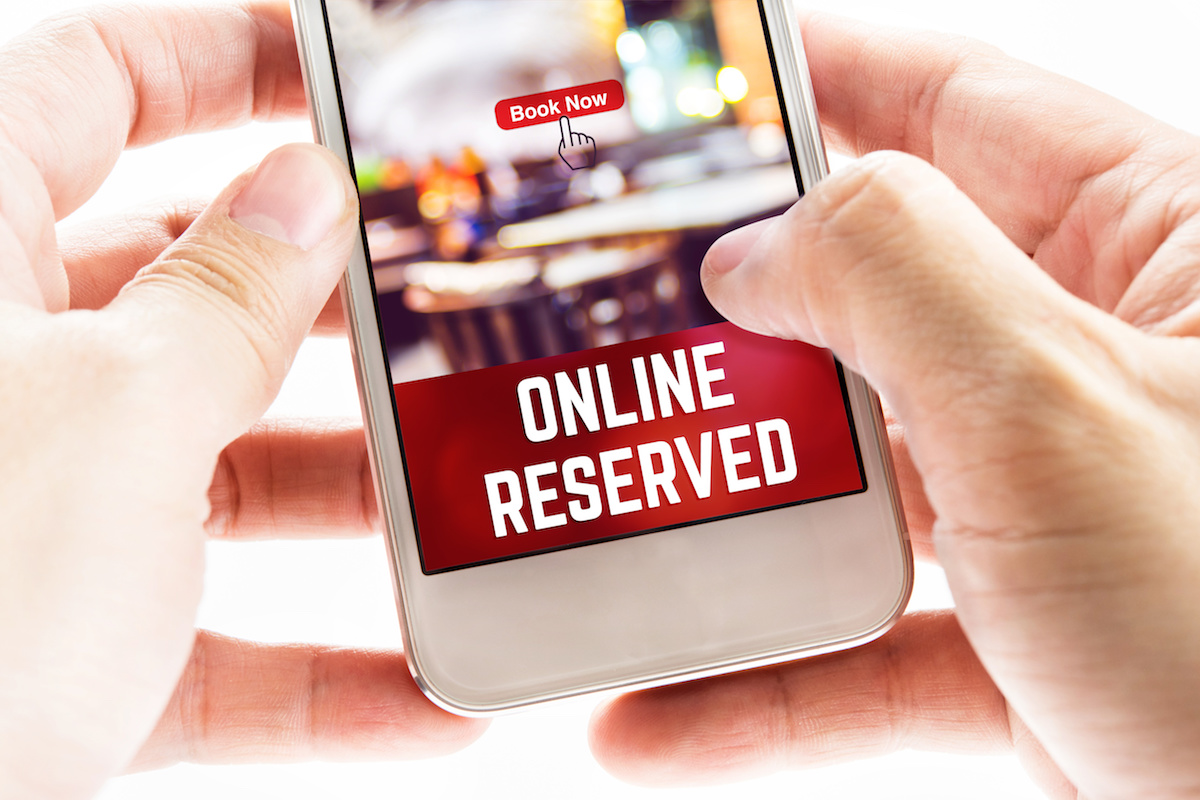 1
Book Your Appointment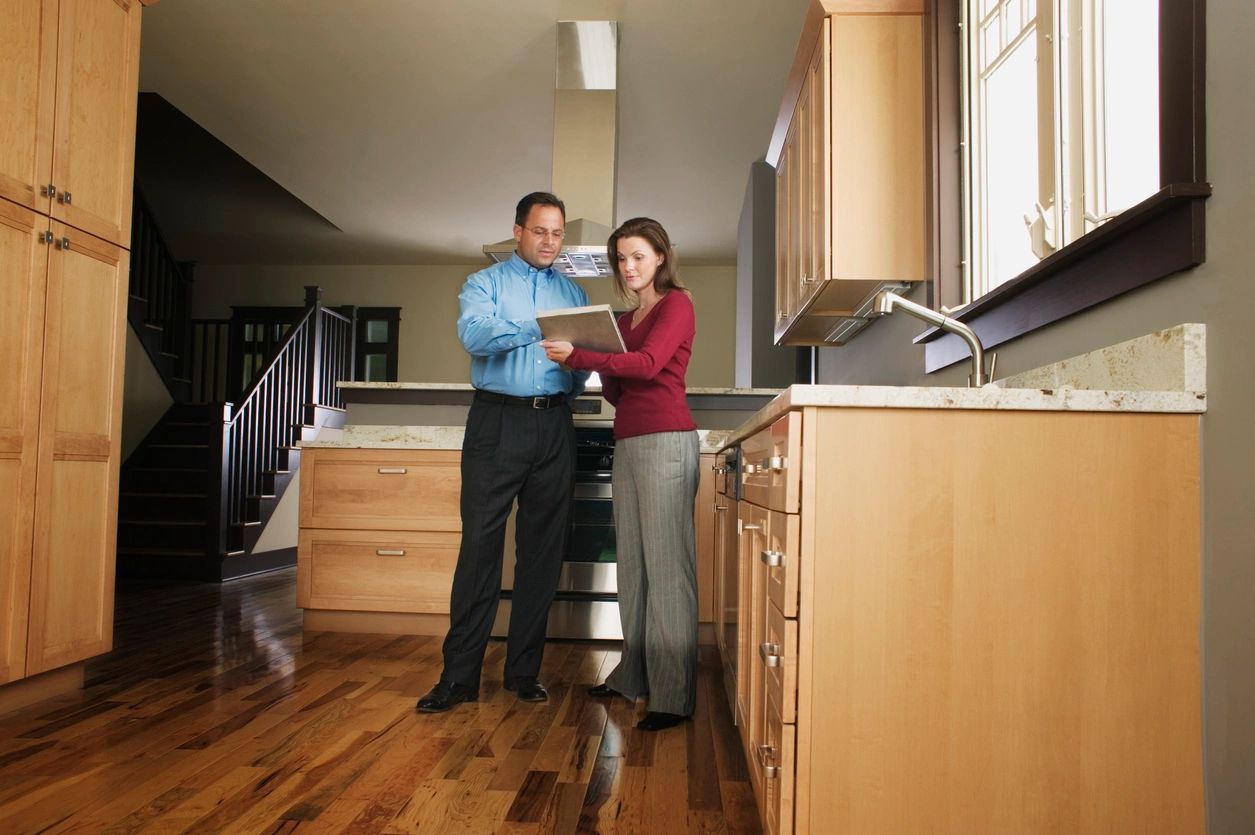 2
Free Quote

3
Fast & Safe Junk Removal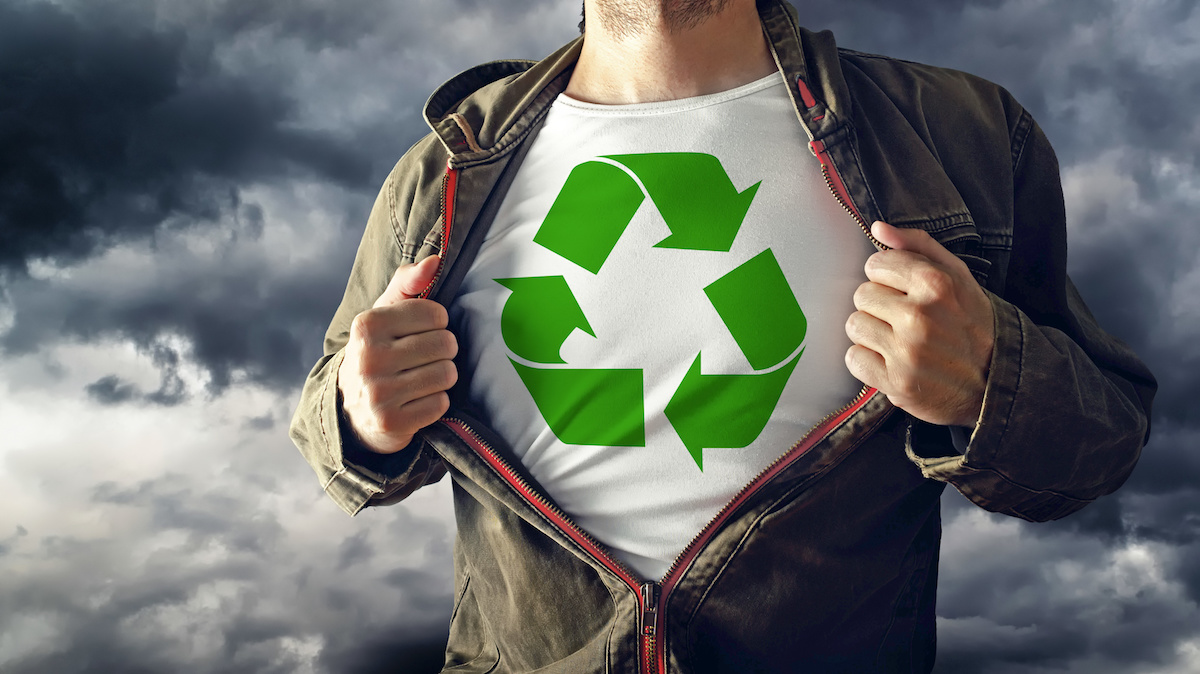 4
Eco-Friendly Disposal
Belleair's Best Junk Removal Service
Junk Buddy junk removal service handles all your Junk Removal & hauling needs in Belleair, Florida. We offer fast & friendly full service Junk Removal & drop off trailers rentals in Belleair, Florida. Junk Buddy will remove, clean and haul away old furniture, yard waste, bulk trash, construction debris, tear down and remove old sheds, and haul away old hot tubs for you.
With our full service junk removal, your will receive our professional and friendly junk removal specialist. They will handle all the heavy lifting, loading, and haul away your junk for proper disposal, recycling or donations. With our free, no obligation, in person estimate you will receive the best quote possible to take care of your junk hauling needs. call 1-877-910-JUNK or Book online.
About Belleair Junk Removal
Belleair is an town located next to everything in Pinellas County. Belleair is a great place to live with everything nearby. Spend your weekend at the beach near Belleair or maybe head over to the Tampa Rays Game in St.petersburg, Florida . Belleair is A great place to live. We want you to take it easy in Belleair. That's why Junk Buddy is your best choice for all your junk Hauling needs in Belleair Florida. Junk Buddy is your local & Trusted Junk Removal service conveniently located in Pinellas County, Florida Give us a call at 1-877-910-5865.
Junk Removal Services in Belleair
Warehouse Cleanoutl
Storage unit clean out
Playground removal
Property clean out
Yard waste pick up
Appliance removal
Office clean out
How does Junk Removal work in Belleair
Junk Buddy will Remove old furniture, hot tubs, clean out your storage unit, & we even specialize in estate clean outs. Our removal Specialist will make it easy to have your junk hauled away. You can feel great knowing that Junk Buddy junk removal services will do its best to donate to local charities in Belleair to help those in need. We provide junk removal such as a single item like a couch to full estate clean out to make sure that you are taken care of with ease. Our pricing for junk removal is affordable as its simply based on the amount of space your junk takes up in our 16 cubic yard dump truck. We always provide a free in person quote to make sure your getting the best rate possible to take care of your junk removal. Our full service for junk pick up consist of Junk removal specialist doing the lifting, loading, hauling, and disposal for you. It's really easy with us here at Junk Buddy. So if your ready to have your Junk Picked up in Belleair, Florida Call us at 1-877-910-JUNK or Book online.