Dumpster Rentals
In addition to our junk removal services, At Junk Buddy, we offer another convenient method for you to remove your junk.A dumpster rental is a great alternative to our full service junk removal. A dumpster rental from Junk Buddy is great for old furniture removal, yard waste removal, construction debris removal . May you Need to go through some stuff and get your garage cleaned out or just make some space in your home and get some some clutter out. Our Pricing is is some of the best rates around to get junk hauled away. We provide flat pricing covering the dumpster rental, hauling fuel , and disposal fees. Our dumpsters are safe for drive ways, clean, and professional looking to ensure, safety and let your neighbors know you trust quality service in the community.We rent dumpsters throughout Pinellas county and Tampa Bay. If you need junk removed and hauled away, then a dumpster rental may be ideal for you. If you have the manpower, then a dumpster rental is perfect for you get rid of junk. No trucks to rent, drive, or return. No runs to the dump are needed. Once you load the dumpster, the junk is no longer on your property.
The Process
The process is simple for you. Just make a phone call to 877-910-5865 to schedule your appointment. Then, on the day of your appointment, we drop off the dumpster. You fill it up. Then, we haul it away.
Dumpster Rentals Services
If you are cleaning out a room in your house—or the entire house itself—a dumpster is an excellent way for you to dispose of your unwanted items and trash conveniently? We rent dumpsters for:
Old Furniture removal
Hot tub removals
Construction Waste
Property Clean Outs
Estate Clean Outs
Foreclosure Clean Outs
Yard Debris removal
Construction Debris Removal
Do It Yourself Junk Removal
Decluttering has never been so easy. There are many reasons to select Junk Buddy to hire your dumpster. We are local. We include the disposal fee and hauling transport in your rental. We have affordable flat rates and hassle-free service. We have three options for rentals – 1 Day, 2-3 Day, and 3-5 Day Max Rental.
Dumpster Rental Pricing
Dumpster Rentals in Pinellas County Florida are are great way to get rid of Junk from your home, office, or work site. at Junk Buddy we have some of the most affordable dumpster rental pricing around. As a Local and professional Junk Hauling company we decided from the very start in 2015 in Palm Harbor, Florida we would do our very best to provide amazing service that was affordable for our clients. How do we make getting rid of junk so easy and affordable for our clients? Simple. Junk Buddy provides 10 cubic yard dumpster rentals in our local area of Palm Harbor, Clearwater, Tarpon Springs, Holiday, Oldsmar, and surrounding area, as well as including the disposal fee in the final price. This alone can save our clients $40.00 or more! Since we provide such a professional junk removal service at great rates we are in high demand. so give us a call at 1-877-910-5865 to Schedule your Dumpster rental for your junk hauling needs.
Dumpster Rental FAQs
Trailer 10 Cubic Sq. Yards (12 x 6 x 4)
2
Do I still need to pay the dump?
No, the Disposal Fee is included.
3
Where counties do you service?
We service the Tampa Bay counties of Pinellas County and Hillsborough County.
Yes, we will take away yard waste and debris. Add Add $30 to Rental Options for Construction Debris.
5
Can I use it for multiple days?
Yes, we have three convenient options to rent a dumpster: 1 day, 2-3 day and 3-5 day rentals of dumpsters.
You can book online at our website or call our office at 877-910-5865.
If you have unwanted junk or clutter, let us haul away your clutter and reduce your stress in one easy process? Call Junk Buddy at 877-910-5865 or go online to book your appointment today! You will be glad that you did. Imagine the possibilities!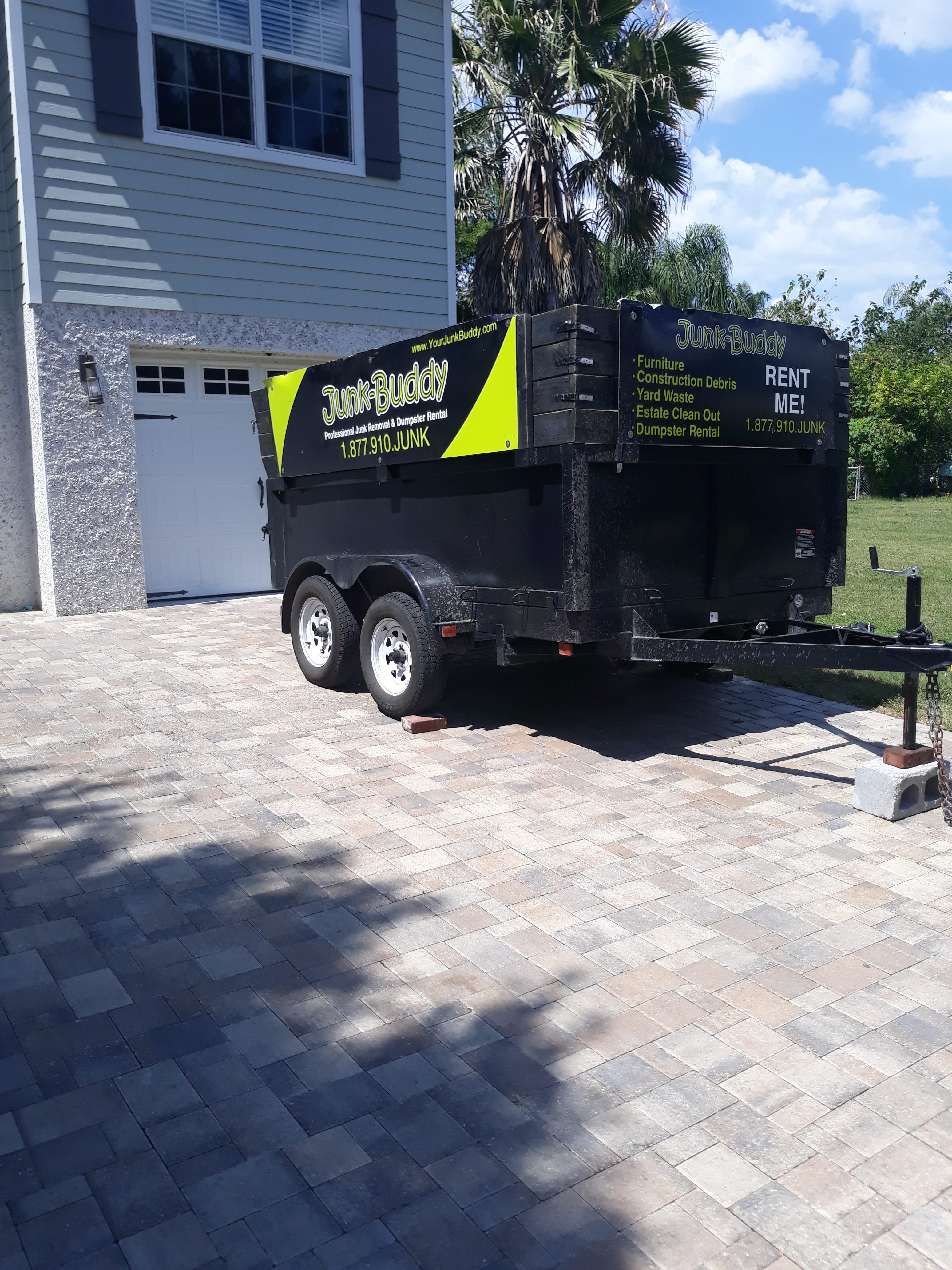 Includes
Disposal Fees
Hauling Fuel
Rental
Construction Debris Add $50 to Rental Options
Dumpster Rental Pinellas County
Rent A Junk Buddy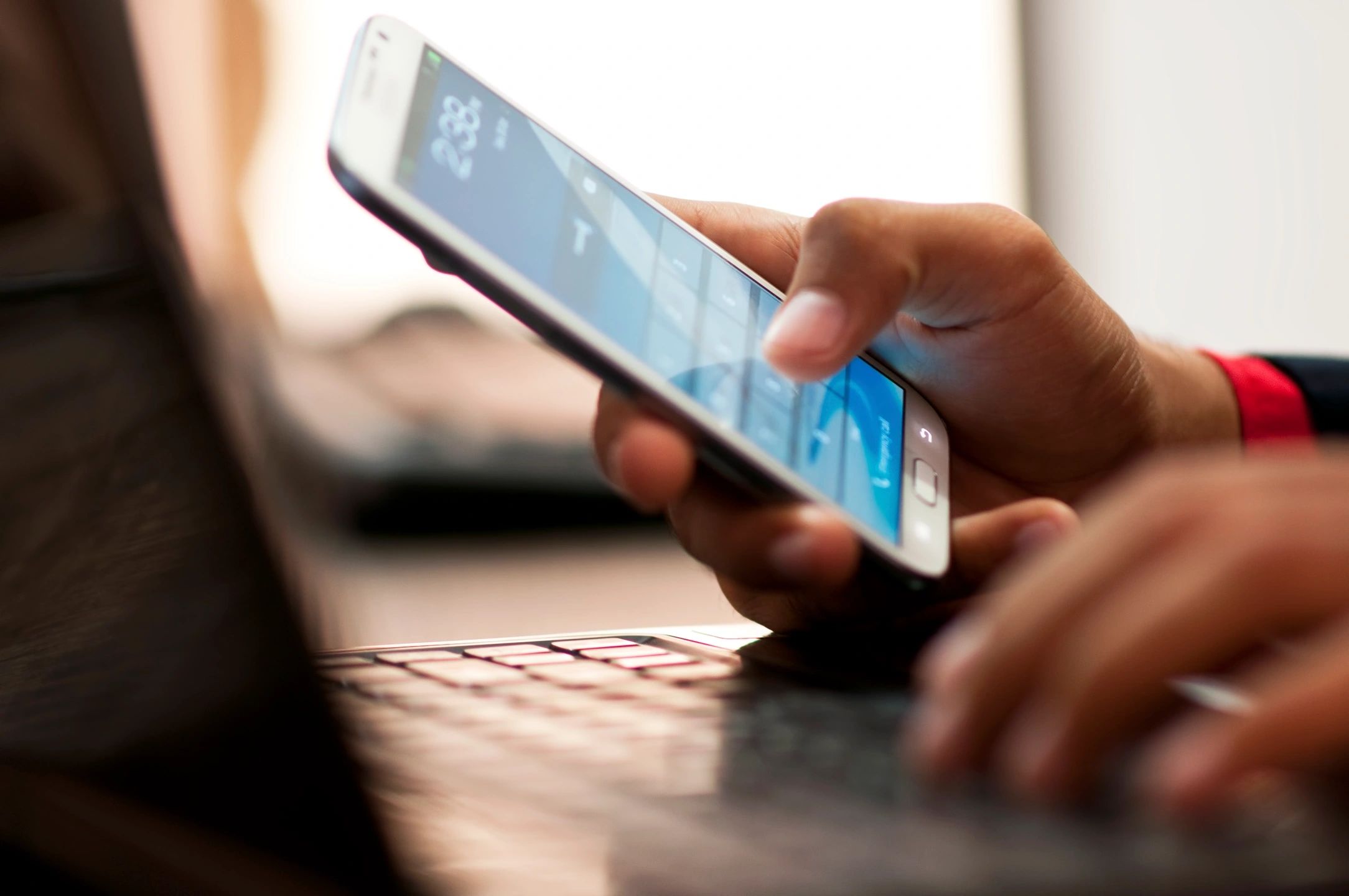 1
Reserve 1-877-910-5865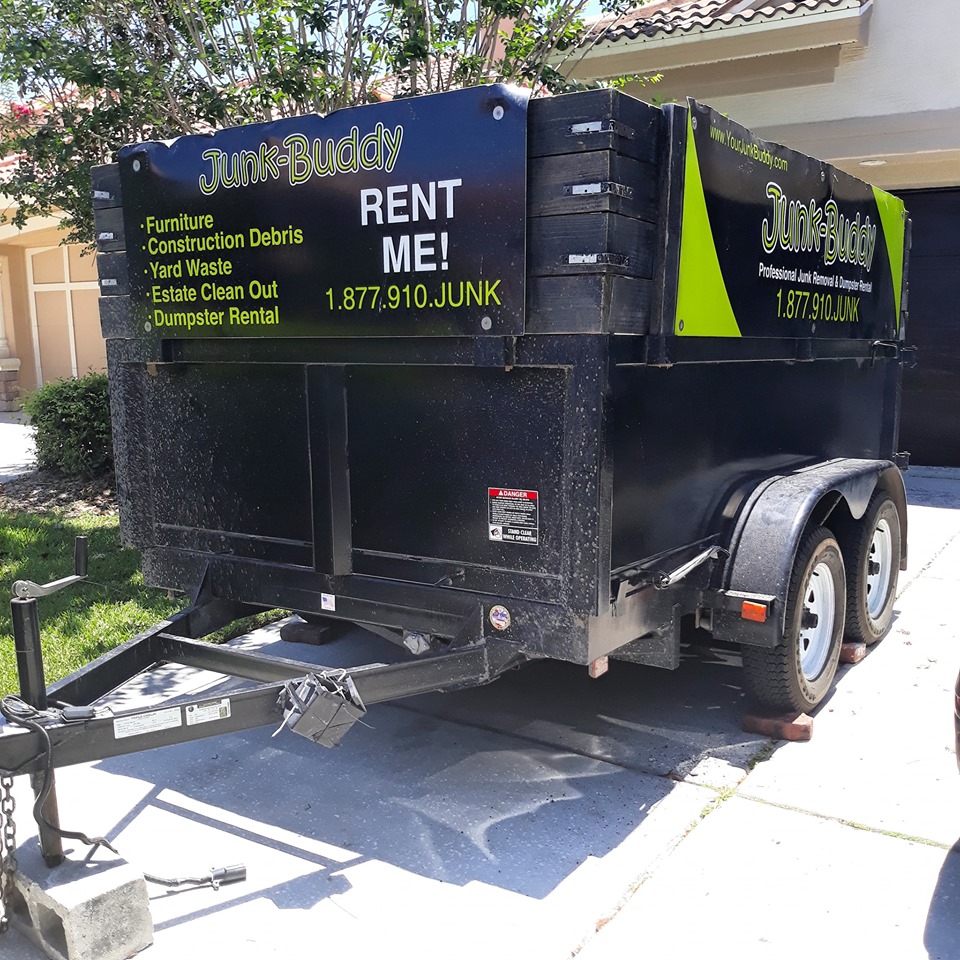 2
We Drop It Off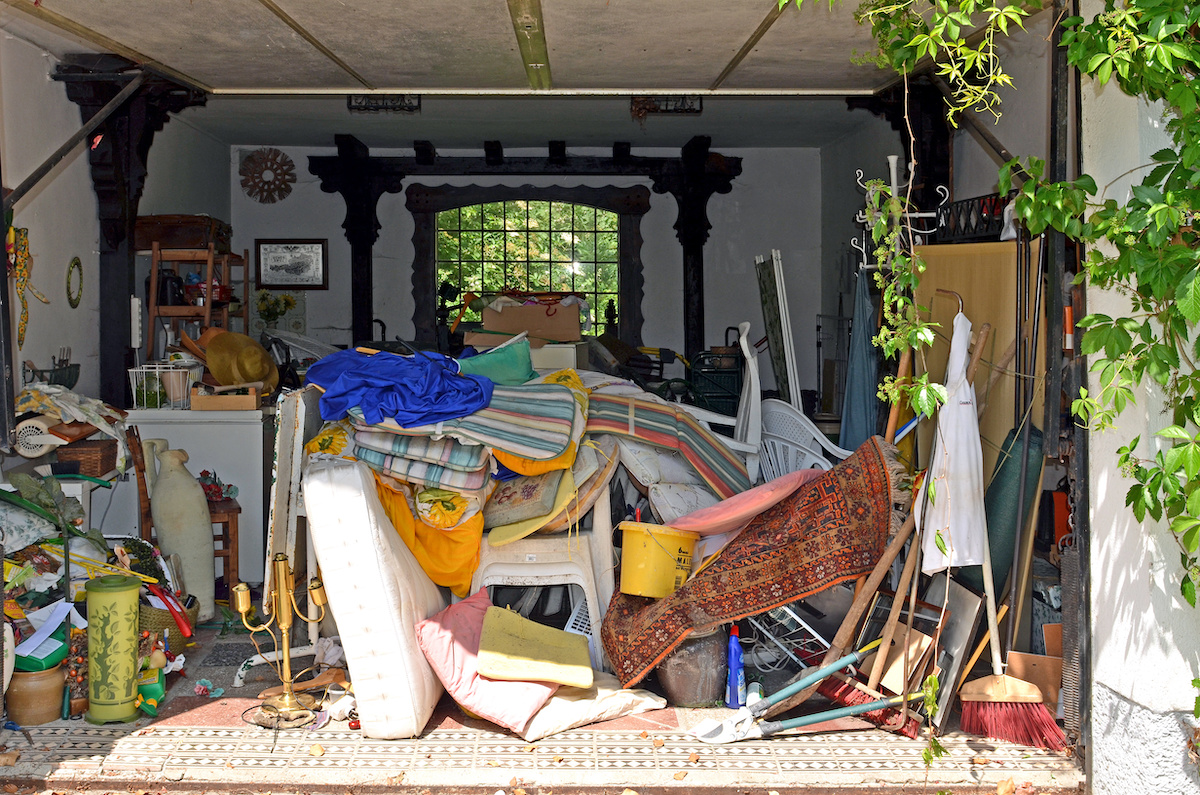 3
Fill It up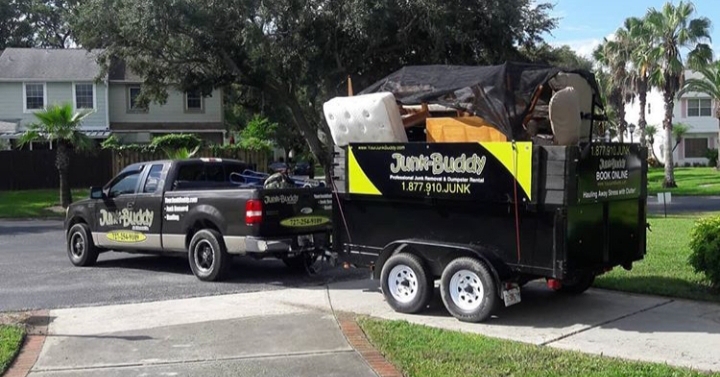 4
We Haul It Away