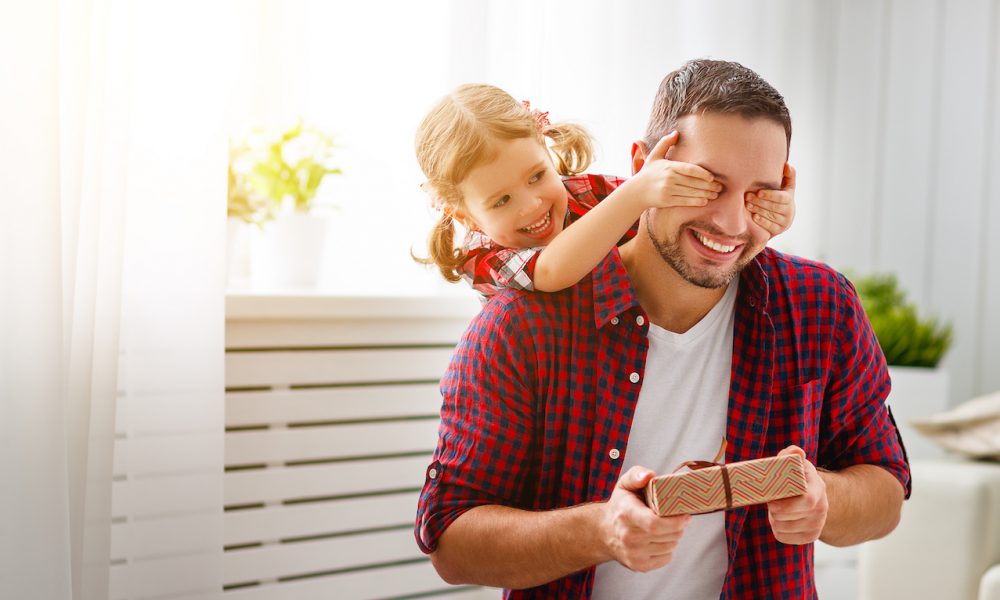 Racking your brain on a gift for the man of the house that works hard and needs help with some projects in the house? Here's a fantastic idea that will put a smile on your loved one's face! Give him the gift of Junk Buddy's Junk Removal Services.
Let him feel great knowing he doesn't have to break a sweat to get the clutter clean. Let the man in your life know he will receive:
Same Day Service
Labor included
Post Job Sweep Up
Time Saver
Cost Effective
Dump Fee Included for Removal Services
Look around his home or office or check out his honey do list. Most men have a large on-going list that never quite gets accomplished. He'll happy to know that he has some help to get some of those things off of that list. Now he'll have time to relax, go to the beach, or hang out with friends and family.
Junk Buddy's Junk Removal Services started in 2015 with the idea to have a positive impact with amazing service. Each day we go out into our community remove and haul away the junk in a professional manner. After our truck team leaves your home or business, we do our best to donate and/or recycle your junk before heading to the local transfer station. Our customers feel great knowing they don't have to break a sweat to get their clutter clean and by using our junk removal service they'll have a positive impact on the environment and people in need.
Our friendly, uniformed gentlemen will do all the lifting for you, clean up and haul away your junk. We work with residential residents, contractors, property managers, real estate agents, apartment managers and other businesses. We also specialize in foreclosure and estate clean outs.
Hit the easy button and call your favorite Junk Removal Service today!
Junk Buddy serves Pinellas County, Tampa, New Port Richey and we will provide a free, no-obligation on-site estimate. When you call us, our friendly customer service can give you a rough estimate of prices based on your information you provide, but it's our truck team who will provide an accurate quote when they arrive. You can book online or call us at 727-729-9765. Sit back and relax while our truck team handles the hard work and hauls your junk away.