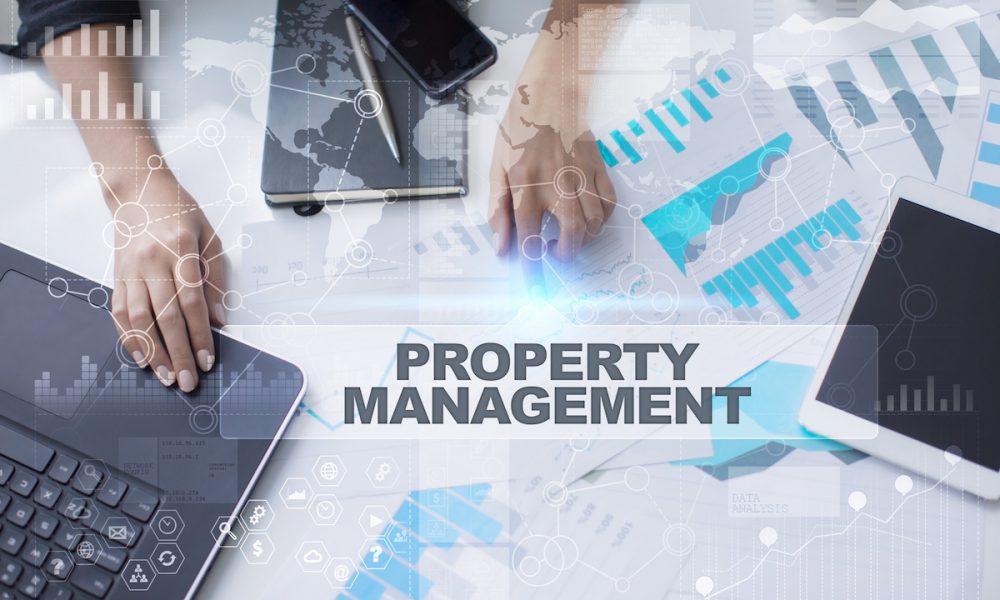 Property managers have a huge amount of responsibility managing all aspects of a real estate investment on behalf of another party It is certainly no easy task. The multiple duties that fall on the property managers shoulders is overwhelming and can quickly turn into a nightmare:
Collecting rent and dealing with non-paying tenants
Maintaining the property

Keeping it up to code
Managing tenants
Increasing competition / sales
Finding tenants
Maintaining and managing staff
Performing inspections
Unplanned maintenance
Property damage
Recordkeeping
Tenant complaints
Evictions
Junk Removal Companies work closely with property managers, real estate agents and apartment managers. We make your jobs easier. A junk removal company can be a BIG solution to several of the management problems.
Here is how a full-service junk removal company can assist a property manager:
Same Day Service
✔ Hiring a Junk Removal Company can get the entire job done in one day or less with same day service.
Labor Included
✔ Don't break your back. Leave your items right where they are. A Junk Removal Company will pick up the items from right where they are so you can relax and know that they job is being handled properly from straight to finish. They provide professionals on site to handle all the dirty work and heavy lifting.
Post Job Sweep Up
✔ Junk Removal Company will sweep up the area they worked in when finished or if you have a vacuum handy, they will gladly vacuum the carpet area where the items were sitting.
Time Saver
✔ There is an on-time service with a junk removal company. They understand that you are busy. That's why most companies will arrive within the 2-hour time block agreed upon & always give a 20-30 minute courtesy call before their arrival.
Cost Effective
✔ You will receive a free estimate on-site from a junk removal company before they ever get started to make sure you are getting an accurate quote and fair price. They are insured. You can have a peace of mind knowing they have the proper insurance for team members and your property.
Dump Fee Included
✔ A junk removal company will handle the dump fee costs after they leave and dump off your junk.
Hit the easy button and select a Junk Removal specialist that is trained to meet your needs in a safe and professional manner while respecting to your property.
What to expect on your removal appointment:
Professional uniformed truck team will arrive on time
Provide your free no obligation estimate
Remove items from tenants and property
Clean the area
Haul it away for proper disposal & recycling
To save time and get the much-needed help, consider contacting an experienced junk removal company to get a quote on the haul away service and/or using the dumpster rental.
Junk Buddy serves Pinellas County, Tampa and New Port Richey and we will provide a free, no-obligation on-site estimate. When you call us, our friendly customer service can give you a rough estimate of prices based on your information you provide, but it's our truck team who will provide an accurate quote when they arrive. You can book online or call us at 727-729-9765. Sit back and relax while our truck team handles the hard work and hauls your junk away.