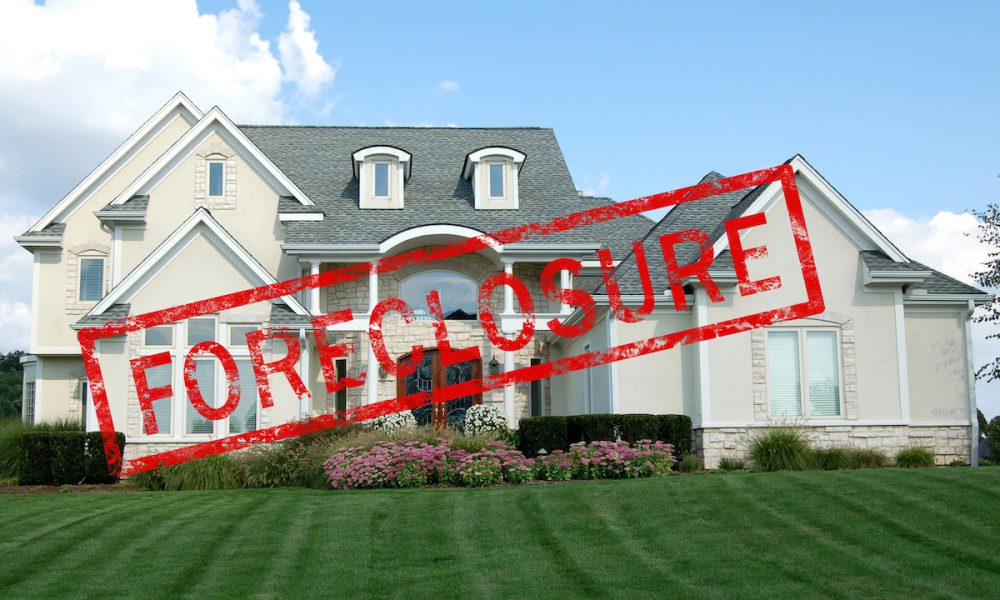 Unfortunately foreclosures happen in life! People that experience forecloses on their home typically have issues with expenses getting out of control, job loss, health problems that create big debt, or risks that don't pay off, etc. In this situation, sometimes people and families leave in a hurry and don't have the resources of time, labor and money to leave a clean home for the next homeowner.
Seller
If you are the bank, mortgage company, real estate agent or prospective buyer, you want the house to be clean and in shape before it is shown or is sold. It would be wonderful if all of the previous tenant's property has been removed from the home prior to putting it up for sale. That makes a big difference.
Getting rid of all the junk and belongings is a tough job. Most people do not want to tackle that job. It is too overwhelming and every labor intensive. Plus, you don't want to damage the home while moving the furniture and items.
Hiring a junk removal service
You want to hire a junk removal company that provides a safe and efficient removal service so you don't need to worry about cleaning out the home. Our hauling professionals will ensure that all furniture, appliances, carpets, debris or anything else is out of the home so that you can concentrate on making a sale or moving in. Using a Service Makes Your Life Easier. Regardless of the reason you are making the decision for a Foreclosure cleanup, the task of cleaning out furniture, appliances, household goods and other items can be especially challenging. You need fast and reliable help and a junk removal service can help out tremendously. The service will handle all the work for you from the removal, sweeping up and hauling the items away for proper disposal.
You just make an appointment for a quote by booking online or by calling 1.877.910.JUNK (5865). Our professional and insured hauling team will show up at the home we call 15 minutes before we arrive on and we'll give you a free estimate based on how much room your items takes up in our truck. You point and we haul all items into our junk removal trucks, with no hidden fees.
Not only are we foreclosure cleanout pros, we specialize in all sorts of junk removal including:
Appliance Removal
Furniture Removal
Yard Waste Removal
Hot Tub Removal
Trash Removal
Mattress Disposal
Television Disposal & Recycling
Refrigerator Disposal & Recycling
Construction Waste Removal
E-Waste Disposal
Garbage Removal
Dumpster Rental Alternative
Hit the easy button and call a Junk Removal Service today.
Junk Removal
Friendly, uniformed gentlemen will come to you, do all the lifting for you, clean up and haul away your junk. It includes same day service, labor, post job sweep up, time saver, cost effective and dump fee.
We can help you. Junk Buddy serves Pinellas County, Tampa and New Port Richey and we will provide a free, no-obligation on-site estimate. When you call us, our friendly customer service can give you a rough estimate of prices based on your information you provide, but it's our truck team who will provide an accurate quote when they arrive. You can book online or call us at 727-729-9765. Sit back and relax while our truck team handles the hard work and hauls your junk away.