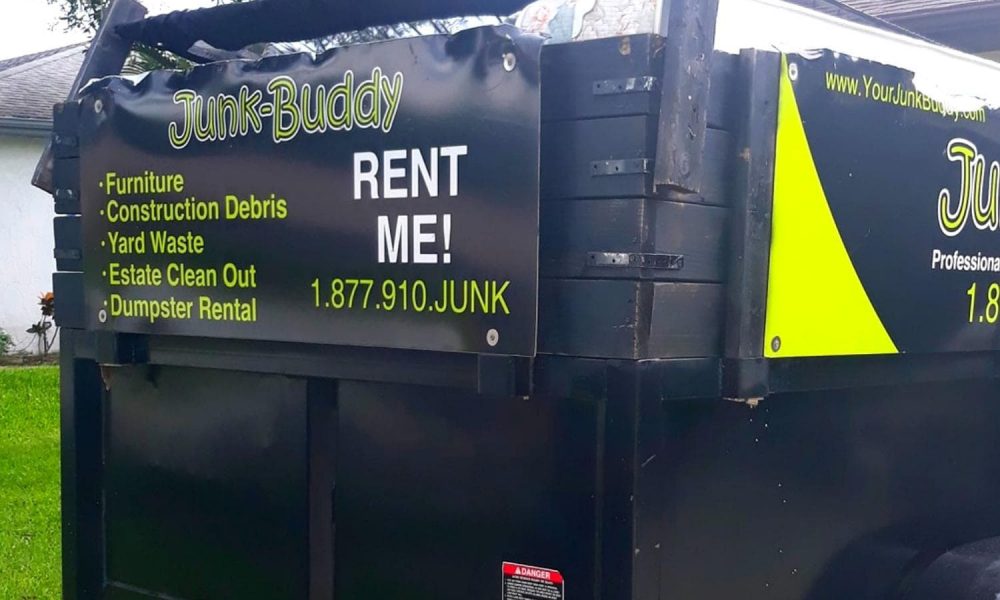 Are you cleaning a lot of stuff out of your home, or cleaning up after a construction project, and/or moving? Then you might want to consider renting a Drop Off Trailer. This will allow you to dispose of a lot of items at once and will be much easier than hauling separate items. You should find a local junk removal service in your area to rent a Drop Off Trailer for your needs.
There are several factors to consider when renting a Drop Off Trailer. Here are five of the main considerations to make your clean up go a little smoother.
Availability
Make sure you contact your Rental Company early so you will have the equipment you'll need WHEN you need it.
Ask to make sure that the cost of transporting a trailer to your home, rental for the day, and the disposal fee is included in the estimate.
Location
Depends on where you need the drop off trailer on-site? Check with your local junk removal company to see what areas they service.
Trailer Size
10 Cubic Square Yards (12 x 6 x 4)
It's easy to load; yet it holds tons of trash and materials such as small interior remodeling or renovations, attic clean out, garage clean out, de-cluttering, interior projects, household cleanups or just to remove some old furniture off your property.
The junk removal service will need to know what kind of materials you'll be disposing of as well as how much. It boils down to the weight of the load that the Drop Off Trailer can take.
Type of debris you're throwing away
All trash is not equal. Some is recyclable, some isn't. Some trash has elements that are considered hazardous. The supplier of the Drop Off Trailer should provide you with a list of what is and isn't allowed in the dumpster. You can be charged quite a bit extra if you put prohibited items into the Drop Off Trailer.
Rental Period
Most companies list their prices by the day or week. Delivering, picking up, and emptying the container are factored into the cost. Ask about their policy and discuss what your needs are with them.
Ready to order your dumpster to clear out that space quickly? We can help you. Junk Buddy serves Pinellas County, Tampa and New Port Richey and we will provide a free, no-obligation on-site estimate. When you call us, our friendly customer service can give you a rough estimate of prices based on your information you provide, but it's our truck team who will provide an accurate quote when they arrive. You can book online or call us at 1-877-910-5865. Sit back and relax while our truck team handles the hard work and hauls your junk away.