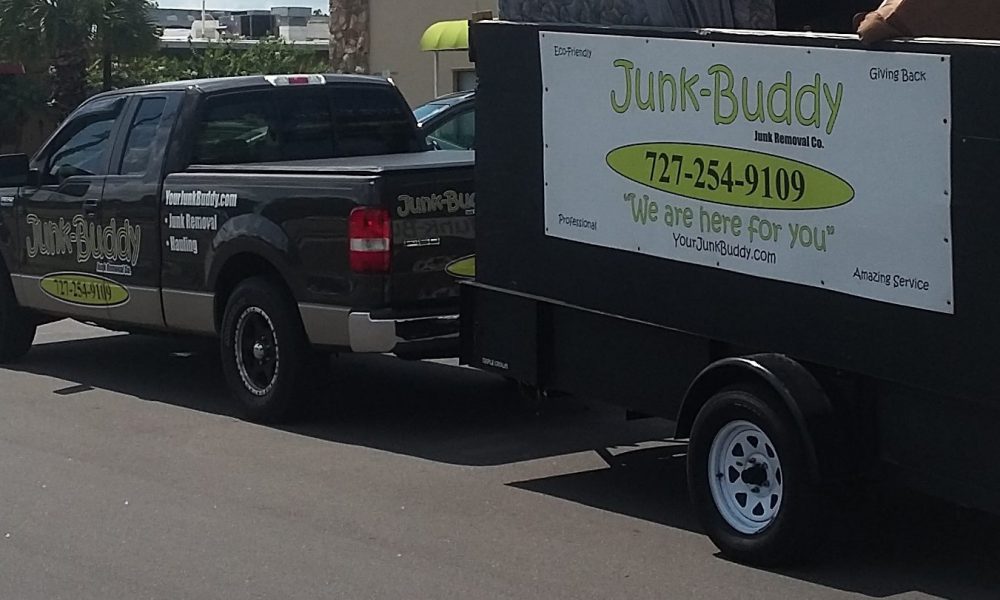 An estate sale and/or cleanup comes about due to several reasons. The reasons can be downsizing due to a major lifestyle change, death of a parent or other family member, divorce, and crippling debt. These events often require quick estate cleanout services. "With 10,000 boomers retiring each day" as quoted by CNBC.com, there are greater numbers of folks experiencing a downsizing in lifestyle or, unfortunately, by passing away.
1. Using a Service Makes Your Life Easier
Regardless of the reason you are making the decision for an Estate sales and/or cleanup, the task of cleaning out furniture, appliances, household goods and other items can be especially challenging. You need fast and reliable help and a junk removal service can help out tremendously. The service will handle all the work for you from the removal, sweeping up and hauling the items away for proper disposal.
2. Locate all Financial Documents
It is important prior to holding the sale or starting the cleanup to find and set aside all key financial documents.Locate and secure any will, trusts and related documents. Look for life insurance policies and statements, real estate deeds and titles, recent bank statements, stock certificates, 401(k) records, tax returns and receipts. These may be necessary for filing any income tax returns.
3. Consider an Appraiser
If the estate is comprised of a substantial amount of furniture, jewelry and antiques, hire an estate appraiser. An accredited professional will give you an estimate for each item and typically charges an hourly fee to do so.
4. Donate to a Local Charity
During an estate clean out, make sure you consider items to donate to a local charity to help out others but also, use the list of items as a tax deduction. Donate or sell clothing, furniture, etc.
5. Details are Important
Pay attention to detail. People tend to stash things in unlikely places or forget that something valuable has been left in a coat pocket or the back of a desk drawer. Check everything before throwing it out or selling it.
6. Memorable Items
Look around your home and make sure to keep the irreplaceable photos, scrapbooks, albums, and other memorabilia that might have little value to people outside of the family.
This type of work can be overwhelming, both physically and emotionally. Get some help with a professional estate cleanout service. You will be glad you did!
During an estate Clean out, at Junk Buddy, we understand that this is a sensitive and daunting task. We specialize in handling your Estate Clean Out. We provide a knowledgeable and professional truck team that is ready to take away the worry, stress and complete the estate clean out for you so that you don't have to lift a finger. We always do our best to donate to local charities in the area.So, you can feel great knowing by choosing us you are helping others. Call us today or book your appointment online.
We can help you. Junk Buddy serves Pinellas County, Tampa and New Port Richey and we will provide a free, no-obligation on-site estimate. When you call us, our friendly customer service can give you a rough estimate of prices based on your information you provide, but it's our truck team who will provide an accurate quote when they arrive. You can book online or call us at 727-729-9765. Sit back and relax while our truck team handles the hard work and hauls your junk away.