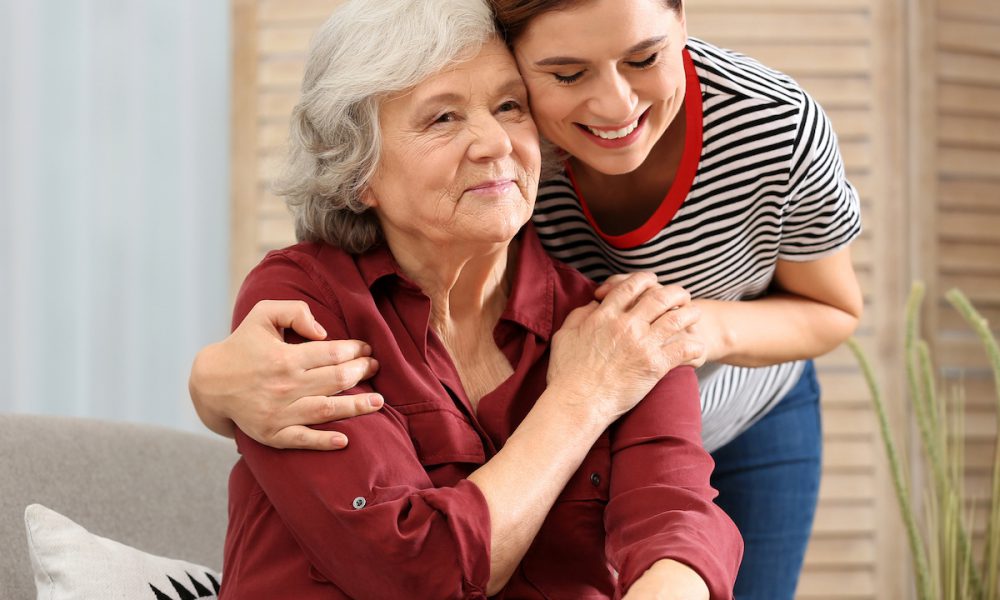 Deciding when a parent is ready to give up the family home and downsize is one of the hardest choices a family can make. It affects everyone from the parent, child, siblings, grandchildren, and even neighbors and friends. It is a significant change that doesn't come easy for most people. The decision may not be voluntary because of a severe illness or a financial position. The sale of the family home may also be because of a parent's death, which can make it even more emotional.
For whatever reason the move, here are some tips to help make it an easier transition while downsizing your parents' home.
Tips for downsizing your parents' home
Deciding What They'll Need
Before the move, decide how much space the new home will allow. That will help you determine how much furniture and items will be able to fit into the new space.
Do the Work In Stages
Depending on the amount of time you have, take the work in stages to avoid anyone getting overwhelmed. Go through a couple of rooms at a time.
What Will Family Members Want
Once you decide what items are moving to the new home, then family members should be given the opportunity to take any sentimental items they want.
What Can Be Sold or Donated
Now, with the items that are remaining, it is time to decide on what to do with the items that still have value. Some options to get rid of the remaining items are holding a yard sale, putting pieces online, or donating the remainder.
Get Rid of the Junk With the Help of Professionals
Living in the family home, there can be a lot of items accumulated over the years. While dividing up items to go to the new home, things going to family members, items sold or donated, there will still be a lot of items to dispose of such as broken or worn items, out-of-date things, worn-out mattresses, etc.
One of the easiest ways to transition the downsizing is to hire a licensed and insured junk removal service. Let them do the heavy lifting. Consider renting a dumpster if you have an abundance of items.
Contact a Realtor
You'll need a Realtor that everyone is comfortable with, particularly your parents. Someone that will be sympathetic to the situation and help to find someone who will enjoy the home as much as you and your family did. Whatever the circumstances surrounding your parents have to move, it can be an emotional time. Be sympathetic to everyone's feelings and get professional help with some of the work. It will help to make the transition easier for everyone.
If you're downsizing your parents' home and you live in Palm Harbor or Pinellas County, then contact Junk Buddy Junk Removal Services. Book online today!
Online Booking
We are a local professional junk pick up service to provide amazing service and make your life easier. We handle single item furniture removal, haul away yard waste, construction debris, provide light demo work such as shed removal, carpet removal, hot tub removal, cabinet removal, playground removal, and bulk trash removal.
Book online today!
Select your two-hour arrival window.
Our junk removal specialist will arrive ready to work.
Free quote, we get started and haul away the junk!
Junk Removal
Friendly, uniformed gentlemen will come to you, do all the lifting for you, clean up and haul away your junk. It includes same day service, labor, post job sweep up, time saver, cost-effective, and dump fee.
We can help you. Junk Buddy serves Pinellas County, Tampa, and New Port Richey, and we will provide a free, no-obligation on-site estimate. When you call us, our friendly customer service can give you a rough estimate of prices based on your information you provide, but it's our truck team who will provide an accurate quote when they arrive. You can book online or call us at 727-729-9765. Sit back and relax while our truck team handles the hard work and hauls your junk away.