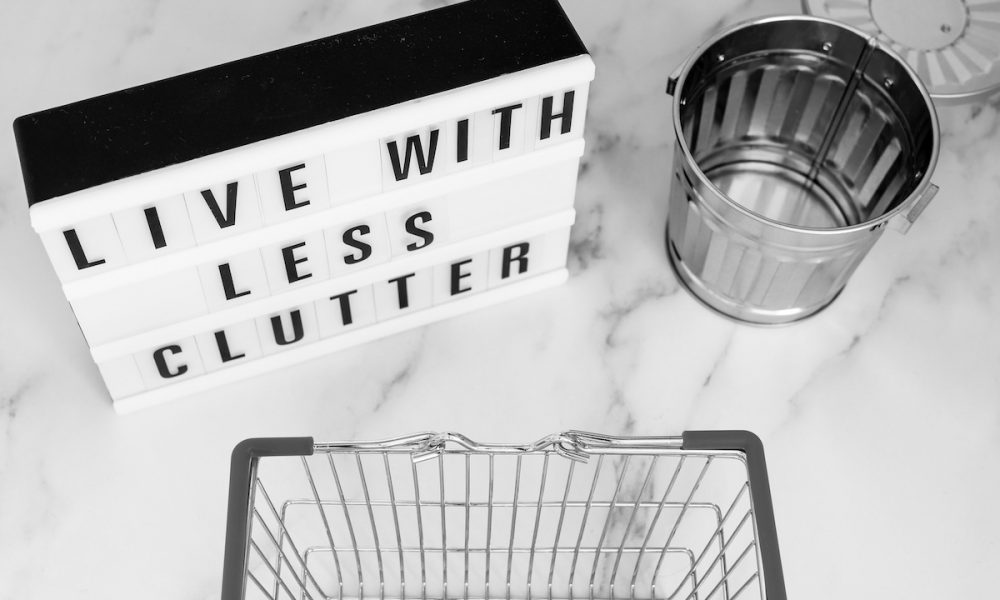 The first official day of Fall, September 23rd, is almost here. Although we don't have a significant temperature change to colder weather in Tampa Bay, we still can do some fall decluttering. While springtime is usually the time to air out a home and get things cleaned, Fall is the time to prepare your home or office for the change in seasons and winter months.
With a junk removal company, you can make your Fall cleaning more productive and efficient with these steps.
Clear Out Your Property
As the temperature drops, so will the leaves in your yard. You can look around your property and see what eyesores need to be removed, such as an old hot tub, aging shed, broken down swing set, etc.
Clean Out the Gutters
Cleaning out the gutters can protect your roof and property. It is especially necessary during our storm and hurricane season.
Clear Out The Garage
The garage can be a pit where all things are collected and stored. Unfortunately, most of us cannot park our cars in our garages because they are so full of junk. Spend some time going through the items to sell or give away the things you don't use anymore, or throw away items that are broken or are of no value. Junk removal companies can take away all of these items for you.
Make More Room In the House or Repurchase the Space
Go through your home and look for appliances that are broken, furniture that can't be repaired and other items you set aside to get rid of one day, but never did. See your floorplan with a new set of eyes. Is there a room that you don't use currently and you want to repurpose as a "man cave", "office", "craft room" or any other type of use you've been thinking about.
Replace the A/C and Furnace Filters
The Fall is an excellent time to switch out the filters in your home to clean the air and make sure your HVAC system works properly. Check your smoke detectors and any other life-saving device or machinery that gives you comfort.
Kids Are Off to School
The end of summer and beginning of Fall means kids are going back to school or off to college. It can be a great time to do a thorough cleaning of their rooms.
Fall cleaning can be a great way to make your home more livable and doesn't have to take a lot of time. Hit the easy button and hire a local junk removal company.
Online Booking
We are a local professional junk pick up service to provide amazing service and make your life easier. We handle single item furniture removal, haul away yard waste, construction debris, provide light demo work such as shed removal, carpet removal, hot tub removal, cabinet removal, playground removal, and bulk trash removal.
Book online today!
Select your two-hour arrival window.
Our junk removal specialist will arrive ready to work.
Free quote, we get started and haul away the junk!
Junk Removal
Friendly, uniformed gentlemen will come to you, do all the lifting for you, clean up and haul away your junk. It includes same day service, labor, post job sweep up, time saver, cost-effective, and dump fee.
We can help you. Junk Buddy serves Pinellas County, Tampa, and New Port Richey, and we will provide a free, no-obligation on-site estimate. When you call us, our friendly customer service can give you a rough estimate of prices based on your information you provide, but it's our truck team who will provide an accurate quote when they arrive. You can book online or call us at 1-877-910-5865. Sit back and relax while our truck team handles the hard work and hauls your junk away.