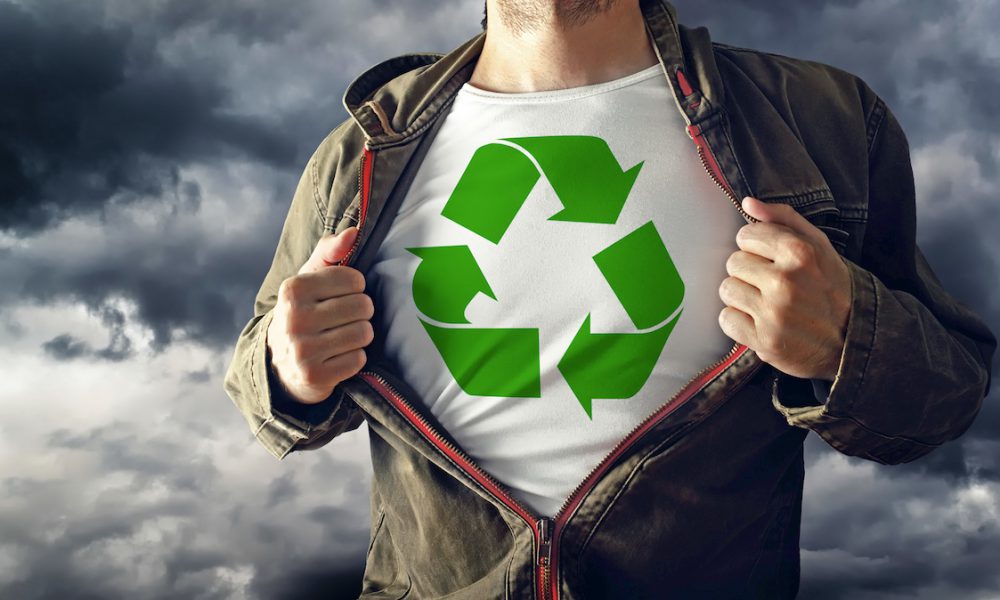 You've had a life change – moving, buying, downsizing, empty nest, foreclosure, retirement, divorce, marriage, death, etc. that is forcing you to repurpose, recycle or junk items. While you are packing and cleaning up, hit the easy button. Let Junk Buddy haul away the trash and you make the cash to recycle?
What to Recycle for Cash
In most places, you can get paid to recycle certain items. Here are some common options and how to recycle them.
1. Clothing & Household Items
We all have extra clothing and household items in our closets, attic, garage, etc. that need to be looked through and put in trash, giveaway and/or donate piles. Why not make some money on the donate pile? The IRS has a specific valuation system set up so you can deduct the value of these items and save / make money on your taxes. Here is the IRS link for donations
2. Car Batteries
Get a $10 store gift card from Advance Auto Parts if you bring in your unwanted automobile or light truck batter
Some scrap metal yards test and sell used batteries they collect, though this price can vary widely.
3. Scrap Metal
What many people don't know is that most scrap metal can be recycled for cash payments at local scrap yards around the country, thus adding to the green movement.
Some of these metals include copper, steel, aluminum, brass, iron and wires, but they are often tossed in the garbage due to the lack of knowledge and sources for metal recycling. Google your local area and "scrap yard" to find a local scrap yard that may take whatever metals you have.
You can make money recycling a variety of these metals. Be sure to contact your local scrap yard to see what it accepts and learn its procedures for drop off.
4. Ink Cartridges
Staples and Office Depot both offer $2 back in rewards for each ink or toner cartridge that you recycle. Check out the details online.
5. Electronics
Many companies around the United States offer cash for used computers and cell phones. Just google your area.
Even if an item is broken or was submerged in water and is now unusable, some of these companies will accept it. The company wants to divert these electronics from landfills and properly dispose of the toxic components and metals in each item.
Many cell phone providers have trade-in programs where you can receive a voucher, gift card or other reward for turning in your old phone.
Start looking around and see what you may be able to cash and we'll take the rest!
Junk Buddy serves Pinellas County, Tampa and New Port Richey and we will provide a free, no-obligation on-site estimate. When you call us, our friendly customer service can give you a rough estimate of prices based on your information you provide, but it's our truck team who will provide an accurate quote when they arrive. You can book online or call us at 1-877-910-5865. Sit back and relax while our truck team handles the hard work and hauls your junk away.