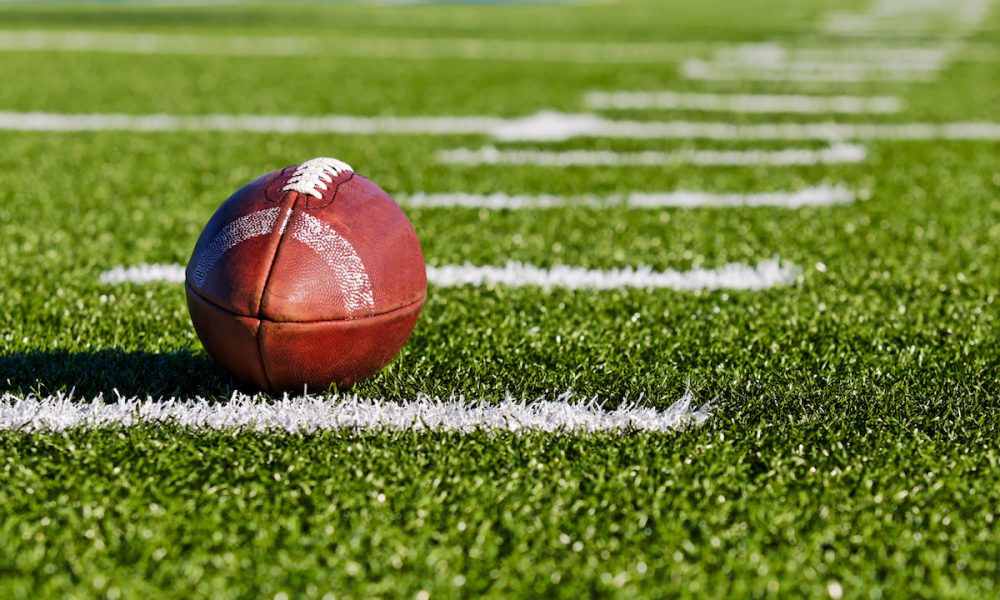 Football season is here! There is an excitement in the air. You can feel it. Or, is your to do list too heavy to get excited? We can help you get cleaned up before the game so you have your calendar cleared to watch your favorite team(s).
What is your goal?
Clean out a shed or removal it?
Hold an estate sale for a family member?
Hot Tub Removal?
Playground Removal?
Clean out a storage unit?
Get your home ready to sell?
Repurpose a room in your home?
Declutter your home?
Hit the easy button and select a Junk Removal specialist that is trained to meet your needs, break down and remove the items that you have deemed trash. Just make a phone call and schedule a date for them to meet you.
You won't have to break a sweat to get the clutter clean. Here are the benefits of hiring a full-service Junk Removal Company to help you with that project or projects that are keeping you from fully enjoying those touchdowns:
Same Day Service
Hiring a Junk Removal Company can get the entire job done in one day or less with same day service.
Labor Included
Don't break your back. Leave your items right where they are. A Junk Removal Company will pick up the items from right where they are so you can relax and know that they job is being handled properly from straight to finish. They provide professionals on site to handle all the dirty work and heavy lifting.
Post Job Sweep Up
Junk Removal Company will sweep up the area they worked in when finished or if you have a vacuum handy, they will gladly vacuum the carpet area where the items were sitting.
Time Saver
There is an on-time service with a junk removal company. They understand that you are busy. That's why most companies will arrive within the 2-hour time block agreed upon & always give a 20-30 minute courtesy call before their arrival.
Cost Effective
You will receive a free estimate on-site from a junk removal company before they ever get started to make sure you are getting an accurate quote and fair price. They are insured. You can have a peace of mind knowing they have the proper insurance for team members and your property.
Dump Fee Included
A junk removal company will handle the dump fee costs after they leave and dump off your junk.
Rent a Dumpster
Are you cleaning a lot of stuff out of your home, or cleaning up after a construction project, and/or moving? Then you might want to consider renting a dumpster. This will allow you to dispose of a lot of items at once and will be much easier than hauling separate items. You should find a local junk removal service in your area to rent a dumpster for your needs.
Let's get you freed up just in time to watch your favorite team have a winning season!
Junk Buddy serves Pinellas County, Tampa and New Port Richey and we will provide a free, no-obligation on-site estimate. When you call us, our friendly customer service can give you a rough estimate of prices based on your information you provide, but it's our truck team who will provide an accurate quote when they arrive. You can book online or call us at 1-877-910-5865. Sit back and relax while our truck team handles the hard work and hauls your junk away.