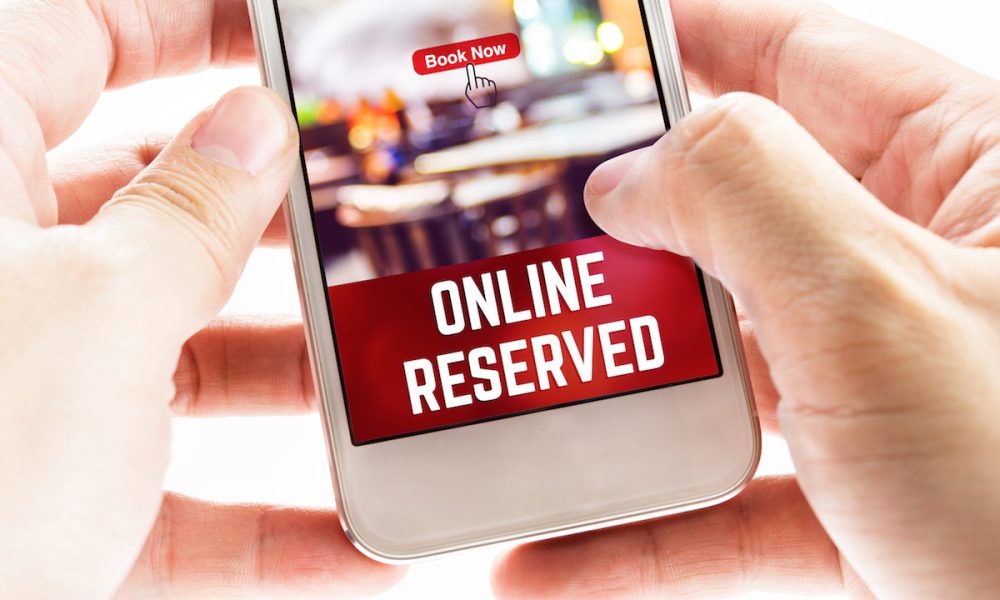 We make it easy for you in every way possible. Once you decide you need a Junk Removal Company, just go online and book your appointment. It doesn't get any easier than that! Our technology allows you to select the date and time you want online. At your appointment, you will receive a free, no obligation quote to ensure you receive the best rate for your needs. When you book a no obligation appointment, you'll see the minimum load requirements.
Junk Buddy is a full-service junk removal company with many different junk removal services to offer, including dumpster rentals. We serve the Clearwater, Dunedin, Largo, New Port Richey, Oldsmar, Palm Harbor, Pinellas Park, Safety Harbor, St. Pete, Tampa, Tarpon Springs and Wesley Chapel areas.
Junk Buddy Junk Removal Services was established in 2015 with the idea to have a positive impact on our community along with amazing customer service. Each day we go out into our community remove and haul away the junk in a professional manner for you. After our truck team leaves, we do our best to donate and recycle before heading to the local transfer station. Our customers feel great knowing they don't have to break a sweat to get their clutter clean and by using our junk removal service they'll have a positive impact on the environment and people in need.
We offer:
Same Day Service
Labor Included
Post Job Sweep Up
On-Time Service
Donate or Recycle to Local Charities
Dump Fee Included so no Illegal Dumping
Estate Clean Out Service
Hot Tub & Spa Removal
Old Shed Removal
Old Playground Removal
Dumpster Rentals
Free Estimate On-Site
Informational Blogs
Online booking
We have a convenient online booking system accessed through our website. You can see our rate estimator when you book online to give you an idea but our rates are based on the amount of space your "junk" takes up in our trucks. Our friendly team will provide a free no obligation on-site estimate for you and upon your agreement get right to work.
Junk Buddy serves Pinellas County, Tampa and New Port Richey and we will provide a free, no-obligation on-site estimate. When you call us, our friendly customer service can give you a rough estimate of prices based on your information you provide, but it's our truck team who will provide an accurate quote when they arrive. You can book online or call us at 727-729-9765. Sit back and relax while our truck team handles the hard work and hauls your junk away.