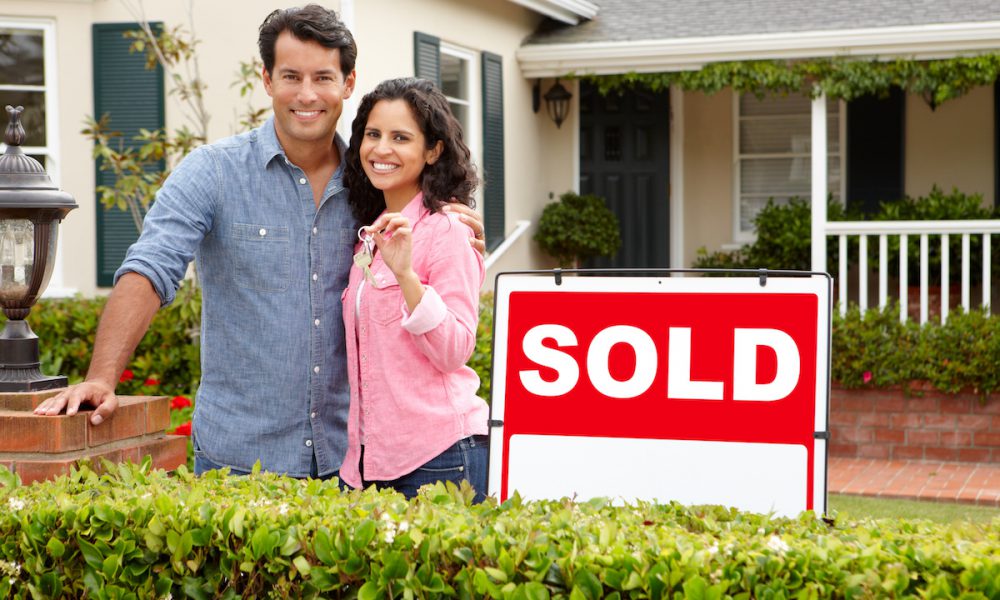 Want to learn how to get your house ready to sell? It doesn't have to be complicated. Do you want a quick sale? Then, here are some targeted tips to make your home more attractive to buyers and get one to write a contract on the spot.
Shiny Clean
Buyers are picky and don't want to walk into your home and see dirt, grime, dog hair, stains, etc. Seeing any of these will send a buyer out the door quickly wiping your address off their list of possibilities. Clean your home more than you would typically clean it to live in. If you don't have time, hire a cleaning crew to whip it into shape.
Move the Non-Essentials
You want to get rid of any strong personality in your home. Make it as neutral as possible, so the buyer can picture them living in the place move-in ready. If you have collections that you love, that's wonderful? But it won't sell your home. Clutter, knick-knacks, significant collections, junk, items on the counter, etc. all need to be hidden, removed, or put in a storage unit for your next home.
When you're preparing your home for sale, clutter is anything you don't use every day:
Kitchen gadgets and rarely-used appliances like blenders, toaster ovens, or bread machines.
Bathroom toiletries you use only occasionally.
Seasonal clothing, formal wear, and anything you won't be wearing while showing your home.
Any pantry items you won't be cooking with this week.
Sports or hobby equipment.
Anything else that isn't a daily essential.
Excessive family photos
On-Going Projects
Does someone in your home hold onto old furniture because "one day" they'll reupholster it? Or refuses to throw out those wet suits in the attic because "one day" you're going to take up scuba diving? Now's the time to admit that "one day" isn't coming. If you get rid of these items either temporarily or permanently, you will ensure a significant improvement in your home appeal for potential buyers and an easier move for you.
Remove Storage Space Clutter
Most home buyers want to see ample storage space for their items. To allow someone to see their belongings in your home, remove the clutter out of your closets, cabinets, and drawers. The goal is to show a neat area with organization. Just moving these items into your garage, shed or attic won't help. These items need to be completely removed from your home and property.
Take the time to clear out the junk from your garage, attic, basement and/or sheds. To sell your home, you want to give potential buyers a true feel for how much storage your house offers and will their items fit in this home for them.
Use a junk removal company to pick your items up or rent a dumpster if you have a lot of junk in your attic, garage, shed, yard, etc.
Even consider storing your motorcycle or golf cart at someone else's garage until you sell your home. Keep your storage areas clean and wide open so people can easily envision their items there.
Online Booking
We are a local professional junk pick up service to provide amazing service and make your life easier. We handle single item furniture removal, haul away yard waste, construction debris, provide light demo work such as shed removal, carpet removal, hot tub removal, cabinet removal, playground removal, and bulk trash removal.
Book online today!
Select your two-hour arrival window.
Our junk removal specialist will arrive ready to work.
Free quote, we get started and haul away the junk!
Junk Removal
Friendly, uniformed gentlemen will come to you, do all the lifting for you, clean up and haul away your junk. It includes same day service, labor, post job sweep up, time saver, cost-effective, and dump fee.
We can help you. Junk Buddy serves Pinellas County, Tampa, and New Port Richey, and we will provide a free, no-obligation on-site estimate. When you call us, our friendly customer service can give you a rough estimate of prices based on your information you provide, but it's our truck team who will provide an accurate quote when they arrive. You can book online or call us at 1-877-910-5865. Sit back and relax while our truck team handles the hard work and hauls your junk away.